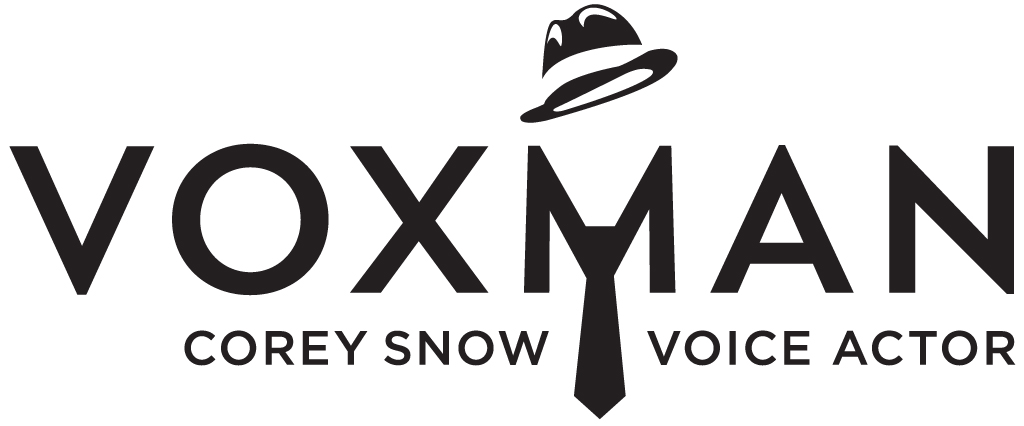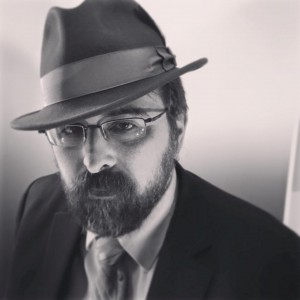 Corey Snow ROCKS!
But don't take his word for it… see what those who have worked with him or heard him have to say!
Corey was awesome! Wonderful to work with and provided quick turnaround!
-Jamie Schwartz, Brown Automotive Group
Corey was great to work with and the final product sounds great!
-Matthew McCann, Connections Education
Corey Snow does great work putting voice to all the colorful characters along with a few unsavory ones that let us know there are those we need to watch out for.
-Edward, Audible Review of Montana Dawn
Corey was absolutely incredible … I could not be happier with our final product.
-Amy Little, IMW