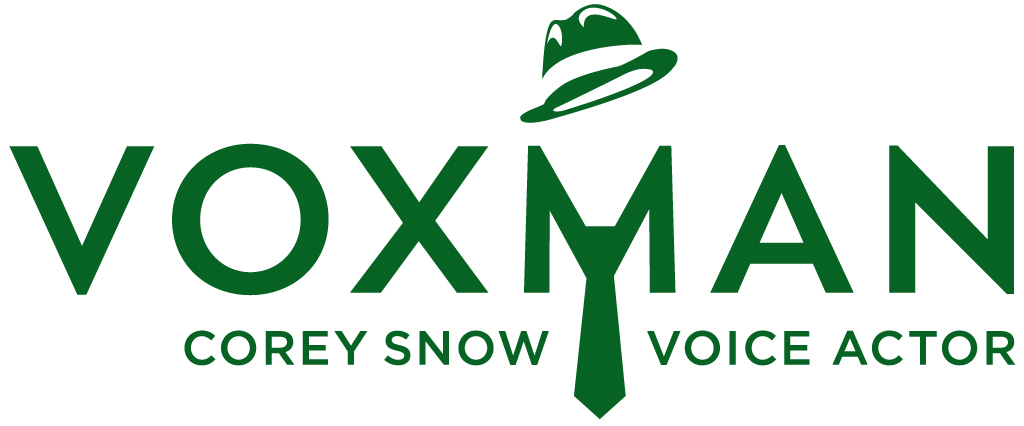 Need an e-Learning Voice? Book a Professional!
If you're producing an e-Learning project, you already know how much goes into it. It's a massive undertaking and one that requires the expertise of a team of people to do well. If you're serious about a solid e-Learning program, you want the best voice possible for it. The people using your product will have to listen to that voice and learn from it. It's important you make the best possible choice, not just for you, but for them! The right voice makes all the difference.
Why a Pro?
It's a pretty common thought that you can just get someone you know who has a "good voice" to record your project- maybe a friend or co-worker. And then you get them in a booth or ask them to record something for you…and then you find out they really don't have what it takes. A professional will give you the best possible sound from the start, and you'll know that it's top-notch in quality. You don't need something recorded on a low-end USB headset microphone with lawnmowers and barking dogs in the background! You want professional-quality audio recorded on pro-quality gear and then mastered to the most exacting specifications.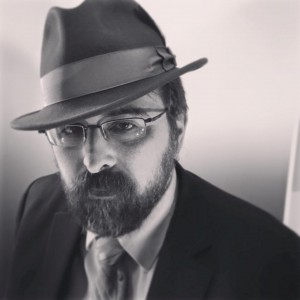 Corey Snow, Your e-Learning Voice
Corey Snow is a professional voice talent who specializes in long-form narration such as e-Learning. With an engaging, warm tone and a friendly sound, he's perfect for just about any e-Learning project. And he's reasonably priced! As both a narrator and producer, he's a consummate professional and will work closely with you to make sure your project is the best it can possibly be.
Book Corey Now!
Contact Corey by email at corey@voxman.net or by telephone at (360) 701-8569. See Corey's main website at VoxMan.net for more demos and information!