Thank you for your interest in hiring Corey for your voiceover needs!
Contact Corey via email at corey@voxman.net, or by phone at (360) 701-8569.
About Corey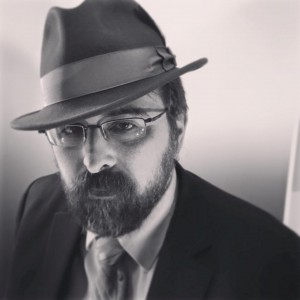 Corey Snow is a full-time audiobook narrator and voice actor working from a professionally-equipped personal studio in Olympia, Washington. Prior to becoming a voice talent he was a software developer for over twenty years, which makes him invaluable for any technical narration. He has also been a paratrooper in the US Army's 82nd Airborne Division and served in both the first Persian Gulf War and in the relief effort for Hurricane Andrew.
Since becoming a full-time narrator and voice talent, Corey has been privileged to work with a number of audiobook publishers, including Tantor Audio, AudioGO, We Produce Audiobooks, Audible, and CrossRoad Press. His other voice work has included corporate narrations for Canadian energy company IMW, training videos for a prominent law firm in Seattle and management training materials for Home Depot.
Corey's services include audiobook narration, commercial voiceovers, e-learning and training narration, and medical/technical narration. He also offers complete audiobook production services from narration to mastering at competitive rates with excellent service.
Corey is a talented, dedicated professional who believes that your satisfaction is the most important part of his job, and will go the distance to make sure that you get the service you deserve.
Corey's Studio and Gear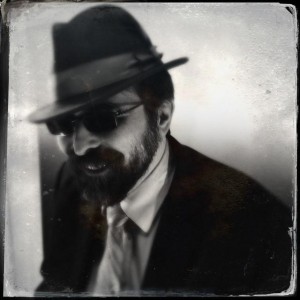 Corey works from a professionally-equipped personal studio. If you are interested in technical specifications, look no further.
Noise Floor: -60 to -62 dB before any processing.

Microphones: Chameleon TS-1 Mark II, Alesis GT AM11, Cascade M20u, Shure Beta 58a.
Software: Cubase 7 Professional.
All audiobook, corporate and medical narration samples on this website were recorded in Corey's personal studio with the above gear, then processed by Corey personally and reflect the audio quality you can expect to receive if you decide to work with him.
Note: Corey's commercial demo was not recorded in his studio.